The Joint Committee on Tourism, Arts & Cultural Development
Show and share what you are doing in your community, what resources you need for your community to thrive, if there are things that need improvement on a state level.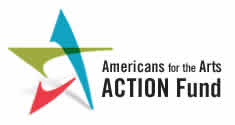 Two minutes of your time could save millions of dollars
for arts education!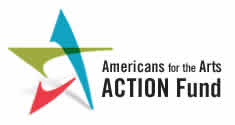 From Americans for the Arts Action Fund:
"You need to know that Congress is now...
Read more →